Great Places To Visit In Madikeri In Your Next Vacation
The best period to visit the place
If you want to make your time count at the place then plan your trips to the area around winter that is in the months of November and December. That is the correct time to see the mountains flaunting their beauty. The holiday of puttari, the harvest festival of the area is celebrated.
Famous areas of the place
One of the most popular places that are present there is the Raja's seat. Tourists swarm around the place and bask in the beauty of the place, relaxing in the grass. The place was used by the king of the area in his time of leisure. It is a magnificent place and a treat for nature lovers. If you want to look at the sunset and sunrise then the place is one of the most suited destinations. The garden is on the top of the hill giving you one of the most spectacular views of the mist colored mountains and the green forests.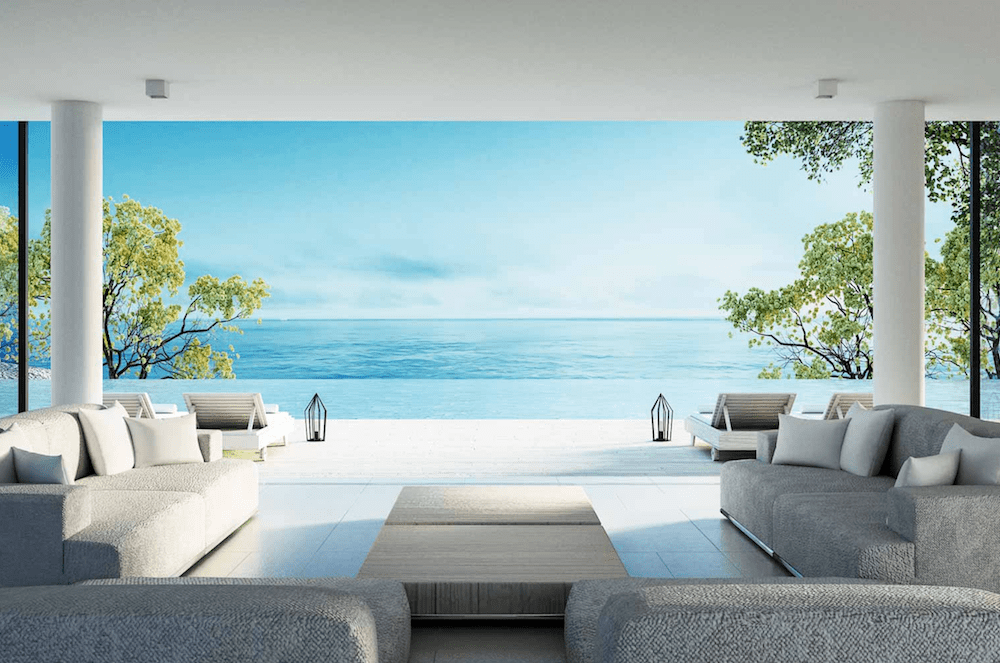 The Hindu temple which was built by the king lingarajendra the second. Although the temple is one the Hindu religion it constitutes of the architecture and art of Islamic style enhancing its beauty and giving it a more secular style. It is a place that is entertaining the worships of both gothic and Hindu religion giving it a spectacular style. The temple made for the worship and honor of LordShiva is not any other south Indian temple present out there.
One of the most spectacular sights of nature, the abbi or abbey falls is one of most famous places that are present in Madikeri. The falls is present in the Western Ghats having a stooping height of 70 feet. The river gets full in the rainy season when a numerous of streams join into the river and the stream joins the river Kaveri.
Talacauvery and bhagamandala
These two places located in Madikeri are spoken almost in the same breath all the time. The former is situated in the brahmagiri range and looks like a piece of heaven. The spectacular sight gives you inner peace and spellbound you for a moment. The temples of talacauveryare of great attraction to the people. The great part of the kingdom and the divine peace of the temple is worthy of giving a shot at. The pilgrims swarm around the place, dipping into the river and absorb its mysterious power.
There are many more places to visit the in the district of Madikeri. Some great places to visit in Madikeri are listed above so give them a shot when you are a plan to visit south India next time.