Archives for March, 2023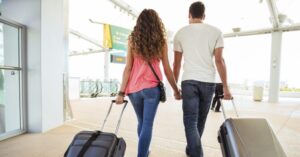 Traveling is the most amazing gift one can bestow upon them. It is a truly enlightening and worthy venture that one must experience at least ...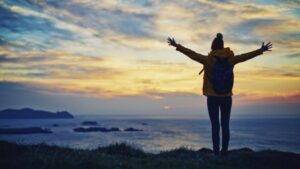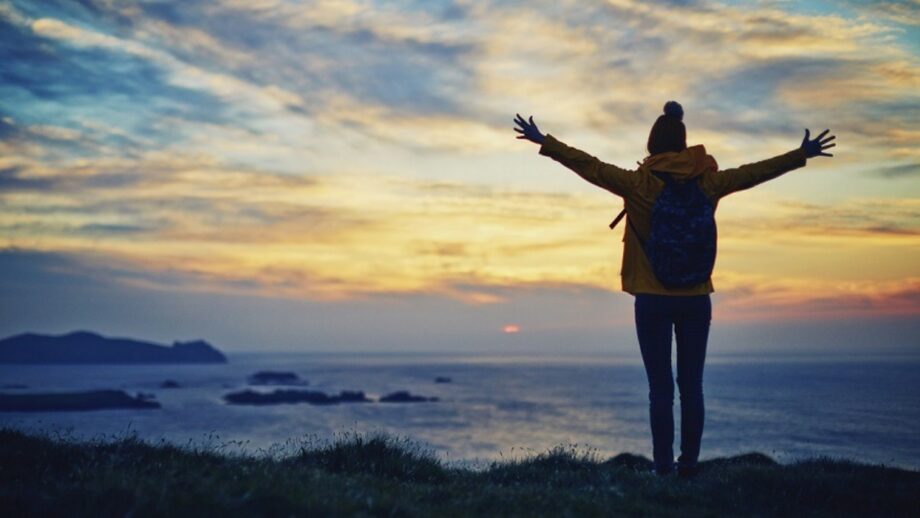 The best period to visit the place If you want to make your time count at the place then plan your trips to the area around ...