How To Do Proper Travel Planning?
TRAVELING is a highlight of most people's lives. For some, it is their life's purpose and for the other's it may only stay a far away dream.
It defines some people while breaks the others.
With the world that's so vast and beautiful, every place is worth exploring, and with the curious minds of us human beings, it only seems fitting to travel as much as one's heart desires.
But one cannot forget the logistics of it.Which generally entails:
A PLAN
To consider TRAVELING you have to have a plan ready. The where, the when and the how; are important to look into. Knowing and having a solid plan in place can lessen the anxiety and stress revolving around it considerably.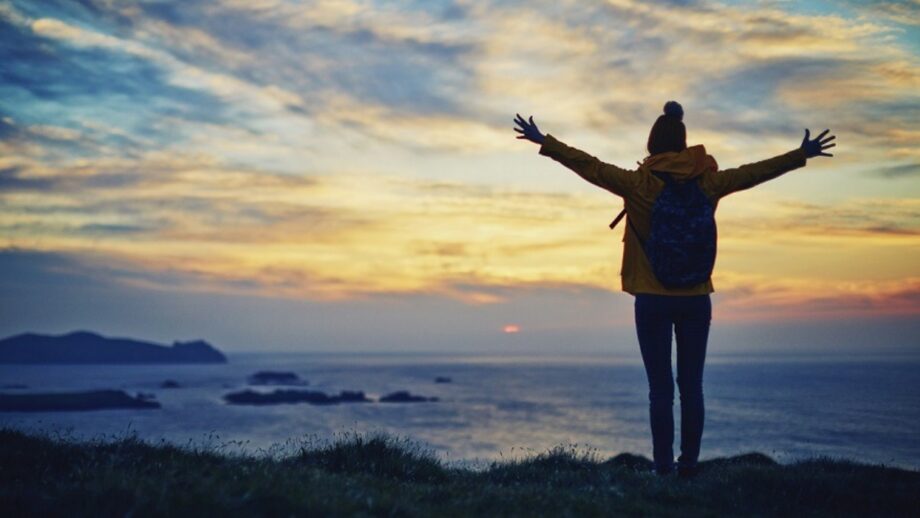 THE WHERE
Deciding where you want to go can be overwhelming. To decide that, you should first be able to pinpoint till where you can travel.
Out of the city?
Out of the country?
Beyond the ocean?
The second thing to decide is what terrain you would like to descend to.
Is it the forest?
Perhaps a hilly area?
Snowy slopes?
Or maybe the good oldbeach?
Whatever you decide, the only thing left is to select the perfect spot that will house you for your stay according to these conditions. That hotel? Is that legit? Always book from sites and apps that you trust and have travelled with before.
THE WHEN
Often times you think about that perfect time to travel, but when that time comes you have a thousand other things to do and another 'perfect' time to shift it to.
But that's just procrastination, lad.
What you need to do is select a permanent time period for the TRAVELLING and stick to it.
You make sure to do all the work stuff beforehand and to not plan anything else in that time period.
THE HOW
How are you going?
By bus?
By car?
By plane?
Book the tickets a month or two ahead to avoid any last minute hassles and unavailability issues.
To conclude I would like to add some points that people might forget or overlook.
Always remember your reason for TRAVELING. Whether it is to visit someone or simply to explore a beautiful destination, remember it.
Take health precautions and safety measures as deemed necessary.
Booking a trustable guide goes a long way.
Make friends with people you connect with because why not?
And with that, safe travels.